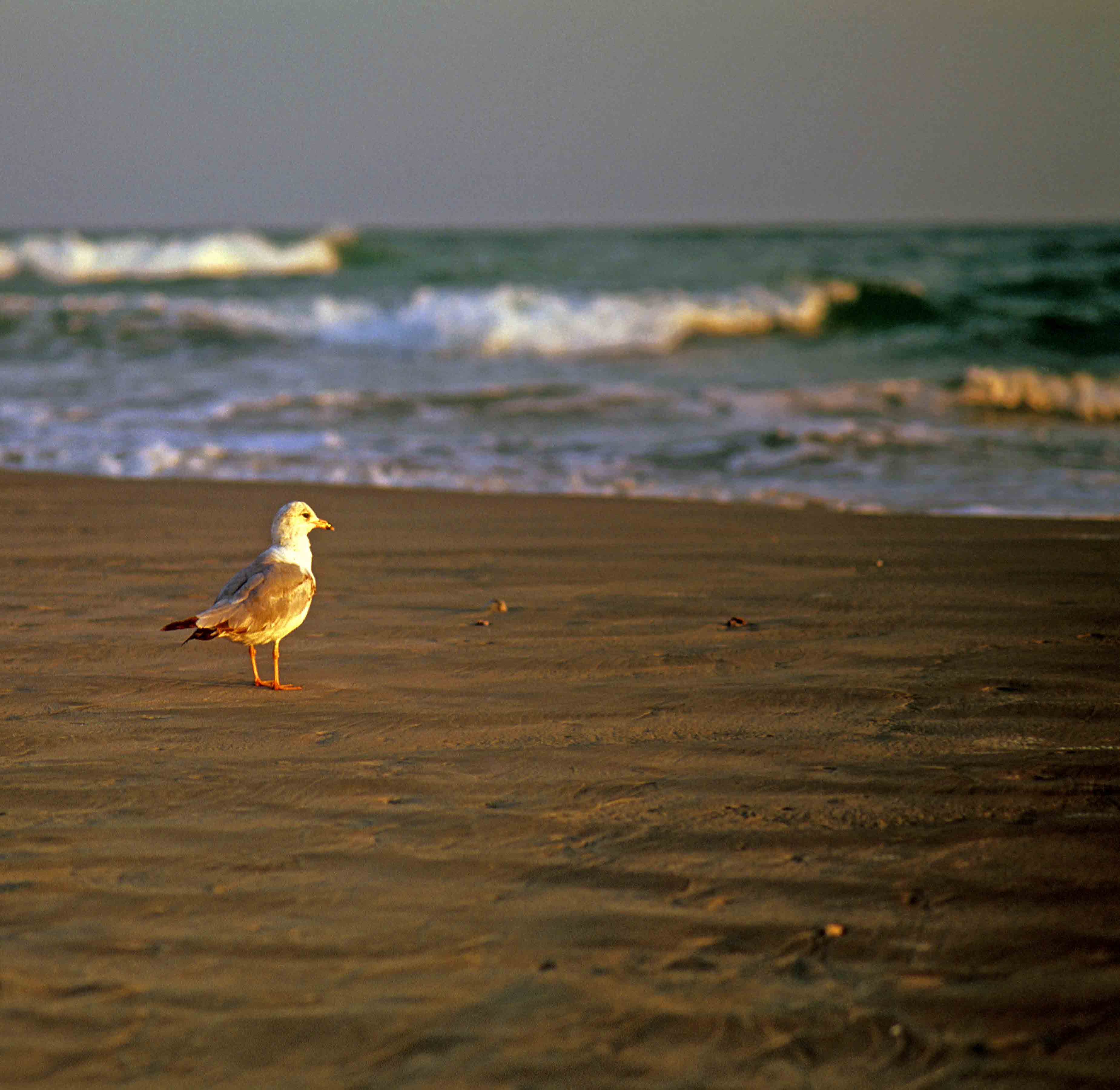 Imagine each morning walking outside with a cup of coffee , sitting on your deck, and watching the beach come to life.

Imagine living on one of North Carolina's premier islands surrounded by beautifully landscaped properties and homes.

Imagine having easy access to hundreds of golf courses, fine restaurants, and specialty shops.

Imagine taking a leisurley stroll on the beach in the evening and watching the sunset over the ocean.

Imagine sitting on your deck at night and enjoying a cool breeze and the sound of waves crashing on the shore.

You don't have to imagine any more. Your dream can become real. For sale is a beautiful ocean front cottage situated on the best section of one of North Carolina's choice beaches.

For more information, please click on the above links and enjoy your visit.